Welcome to Sierra Nevada Community Aquatics
Click here for a preaddressed E-mail to City Council
Take a few minutes to send City Council a message of your support for any efforts to bring a new pool to the area. As we all know Reno is in desperate need of a new aquatic facility. We need to be sure that the Council understands how important this issue is to the community. A brief message simply stating how aquatics impacts you and the dire need for a modern multiuse aquatic center will help demonstrate the broad based community support for a new pool.
2015 Adopt a Pool - Saturday May 30th 10AM-1PM Idlewild Pool
Our mission is to promote, facilitate and coordinate the sustainability and expansion of aquatic resource within the Truckee Meadows.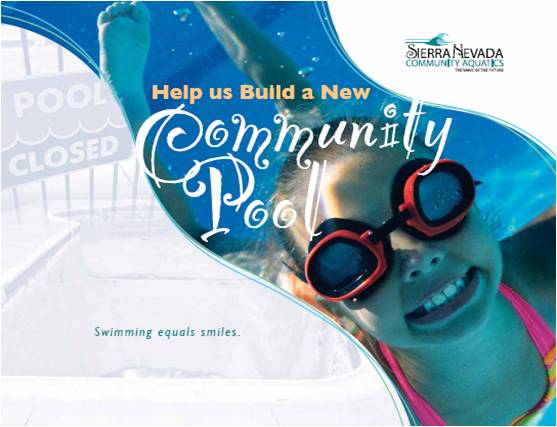 Sierra Nevada Community Aquatics is a 501(c)3. EIN# 26-2259705
<!xml:namespace prefix = fb /><!xml:namespace prefix = fb /><!xml:namespace prefix = fb /><!xml:namespace prefix = fb /><!xml:namespace prefix = fb /><!xml:namespace prefix = fb /><!xml:namespace prefix = fb /><!xml:namespace prefix = fb /><!xml:namespace prefix = fb /><!xml:namespace prefix = fb /><!xml:namespace prefix = fb /><!xml:namespace prefix = fb /><!xml:namespace prefix = fb /><!xml:namespace prefix = fb /><!xml:namespace prefix = fb /><!xml:namespace prefix = fb /><!xml:namespace prefix = fb /><!xml:namespace prefix = fb /><!xml:namespace prefix = fb /><!xml:namespace prefix = fb /><!xml:namespace prefix = fb /><!xml:namespace prefix = fb /><!xml:namespace prefix = fb /><!xml:namespace prefix = fb /><!xml:namespace prefix = fb /><!xml:namespace prefix = fb /><!xml:namespace prefix = fb /><!xml:namespace prefix = fb /><!xml:namespace prefix = "fb" /><!xml:namespace prefix = "fb" /><!xml:namespace prefix = "fb" /><!xml:namespace prefix = "fb" /><!xml:namespace prefix = "fb" /><!xml:namespace prefix = "fb" /><!xml:namespace prefix = "fb" /><!xml:namespace prefix = "fb" /><!xml:namespace prefix = "fb" /><!xml:namespace prefix = "fb" /><!xml:namespace prefix = "fb" /><!xml:namespace prefix = "fb" /><!xml:namespace prefix = "fb" /><!xml:namespace prefix = "fb" /><!xml:namespace prefix = "fb" /><!xml:namespace prefix = "fb" /><!xml:namespace prefix = "fb" /><!xml:namespace prefix = "fb" /><!xml:namespace prefix = "fb" />